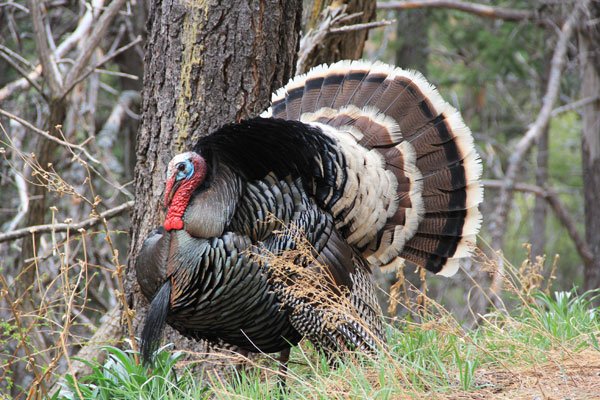 The White Mountain Audubon Society encourages anyone interested in birds and birdwatching to join us! We are a non-profit chapter affiliated with the National Audubon Society.
Join and Support White Mountain Audubon
Print, fill out, and mail in the WMAS membership application form with a check made payable to WMAS to: P.O. Box 3043 Pinetop, AZ 85935.
Please write "membership" or "donation" on your check. Individuals join for $15 or your family (residing at one address) for $25. Donations of any size are welcome.
Renewals are due by January 31st each year. Or request more information by emailing us. Click Here
The very interesting and informative White Mountain Audubon Society chapter newsletter–The Osprey Overlook–is available every other month on this website. It will keep you informed about our activities and has information on birds, birding, and local conservation issues. You will also be invited to participate in special events for White Mountain Audubon members.

Join National Audubon
Become a member of the National Audubon Society and receive four issues of the acclaimed magazine Audubon, as well as one complimentary issue (March/April) of the White Mountain Audubon newsletter, including our yearly schedule of events. You will also get free admission to many nature and education centers and study opportunities with Audubon experts. To join, complete the online form at www.audubon.org (look for the "Join" link on their home page).